The Plan
Preschool for All was developed with, as opposed to for, the community—centering the values and priorities of families and providers of color from the start. 
We're working to give every 3 and 4-year-old in Multnomah County access to high-quality preschool programs that are right for them—tuition-free for all families, and prioritizing access to early slots for families below Multnomah County's Self-Sufficiency Standard (currently $89,273 for a family with two adults, a preschooler, and an infant).
We envision a program that is: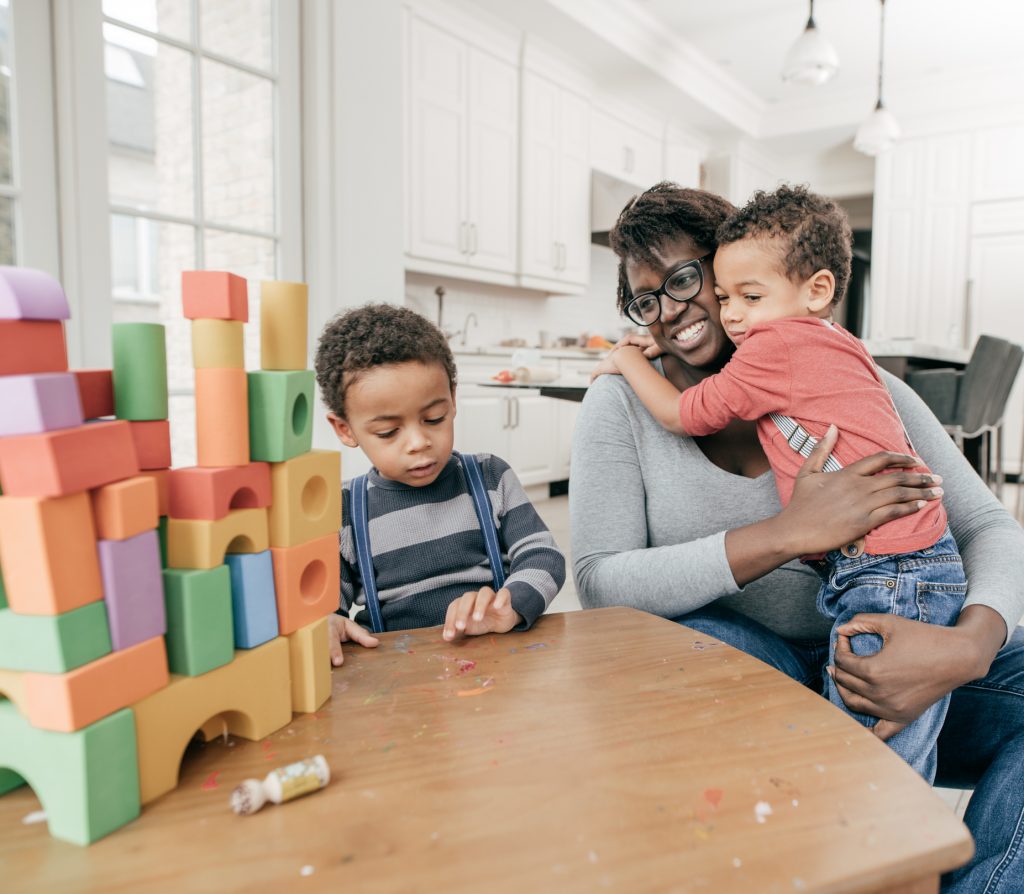 ACCESSIBLE & EQUITABLE
Serves all 3- and 4-year-olds, with no tuition cost to families
Prioritizes black and brown children, children who speak languages other than English, children experiencing poverty, and children with developmental delays and disabilities. 
Offers a mixed delivery model with a range of options to meet family needs: in-home programs and center-based care; full-day, part-day, and extended-day programs; and school-year and year-round options will all be available, as well as multi-generational and culturally specific early learning programs. 
Promotes inclusive environments by prohibiting suspensions and expulsions.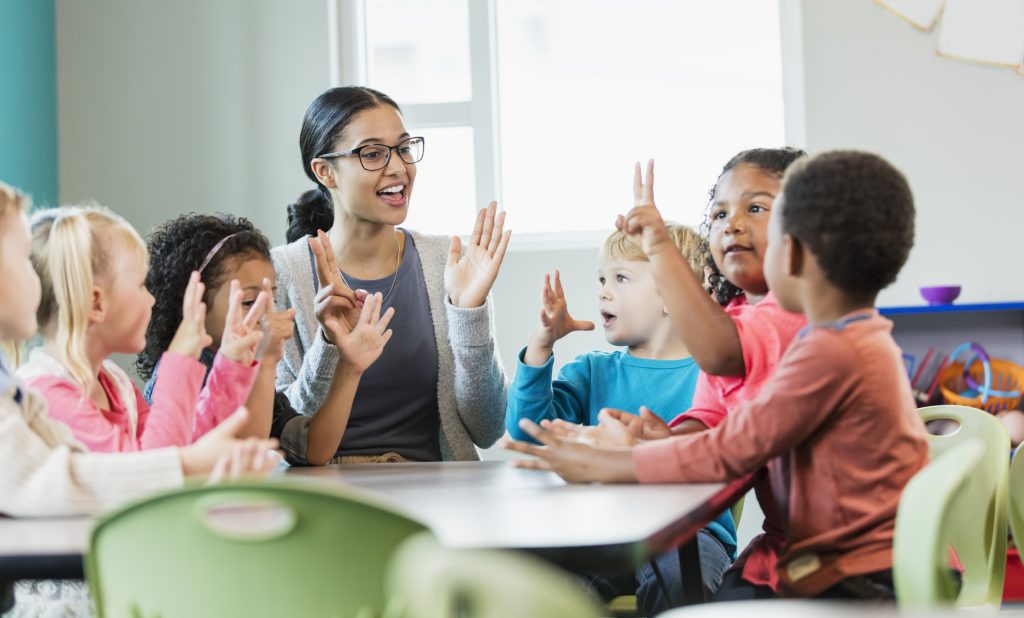 SUPPORTIVE & SUSTAINABLE
Adds capacity as quickly as possible, while maintaining program quality and a commitment to equity. The plan includes strategies to grow the program to full capacity at a sustainable pace, while acknowledging existing system capacity constraints and avoiding unintended consequences for existing preschool and child care providers—particularly small community-based providers and providers of color.
Offers a living wage for providers – teachers on par with kindergarten teachers; assistants minimum $18/hr.
Aligns learning and development standards with Oregon Early Learning through Kindergarten Framework; focused on whole child.
Invests in workforce development including coaching, professional development, and equity-focused pathways to higher education and community training.
Preserves and increases the diversity of the workforce through credential requirements that allow for training in both higher education and community-based environments.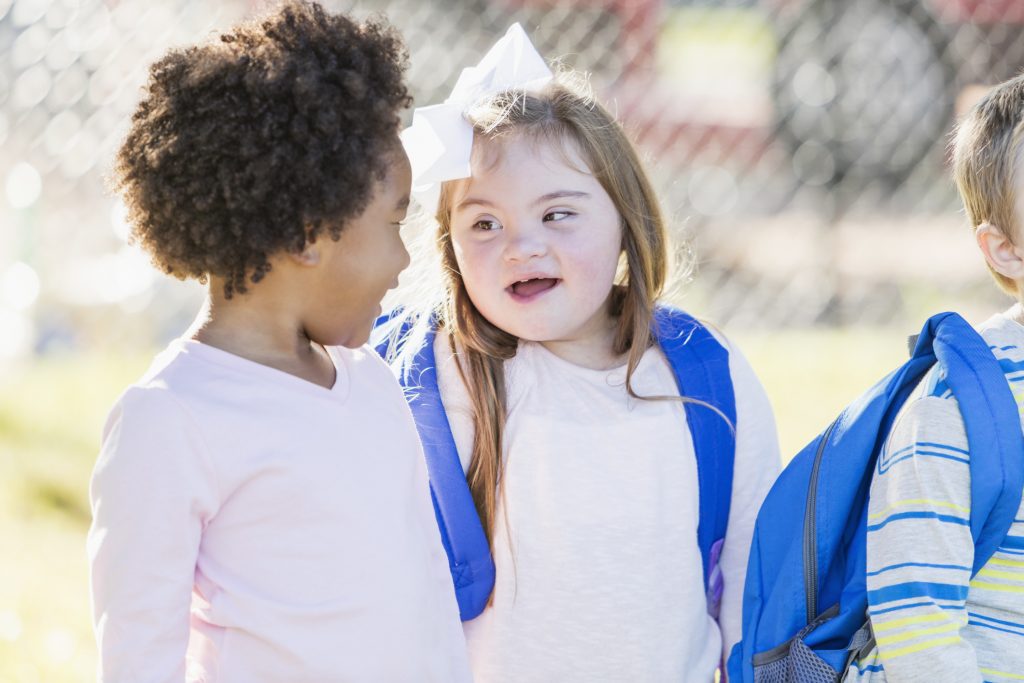 SMART & ACCOUNTABLE
Invests in infrastructure through funds that support providers to meet regulatory requirements (licensing, fire code, etc) and upgrade facilities to improve quality.
Ensures community-based oversight and accountability to voters through advisory board that includes parents and providers.
Download the Preschool for All Plan as a PDF!